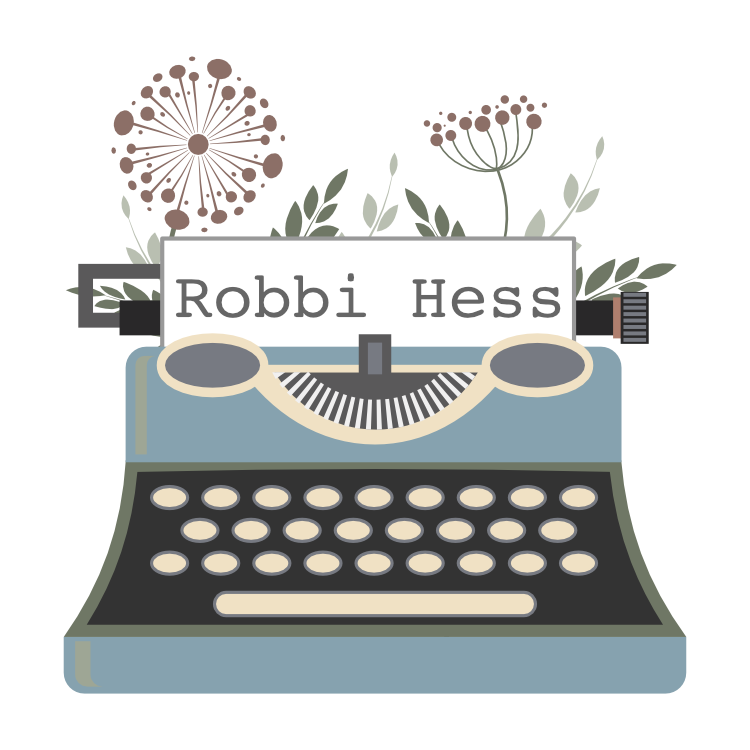 STOP STRUGGLING WITH CONTENT
Your business needs a comprehensive marketing strategy that is implemented consistently. Focus on your "zone of genius" and let us focus on your content and marketing.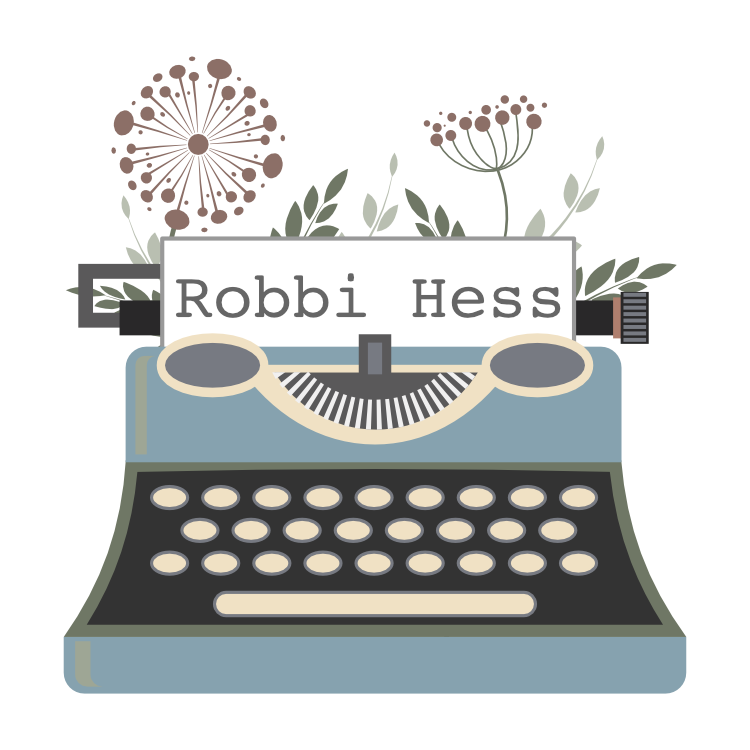 STOP STRUGGLING WITH CONTENT
A comprehensive marketing strategy implemented consistently ends the client and income roller coaster.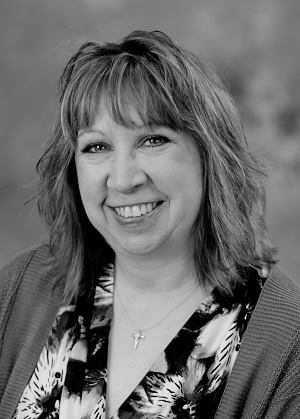 Hi, there.
I'm Robbi Hess.
I've been in the content marketing industry for thirty years. I've been using content for marketing since before it was even an industry. My original content was in print form and when digital marketing came about I jumped in eagerly. Now creating content is easy for me, but I get that if content creation isn't your area of expertise it can be quite the challenge.
That's why I can create content for you or you can learn from me and develop your own content creation skills. No matter how we work together I'll help you get out of overwhelm, get your business found, have you rank higher in search engines and have you attracting more customers and clients.
What will this mean to your business and how will it benefit?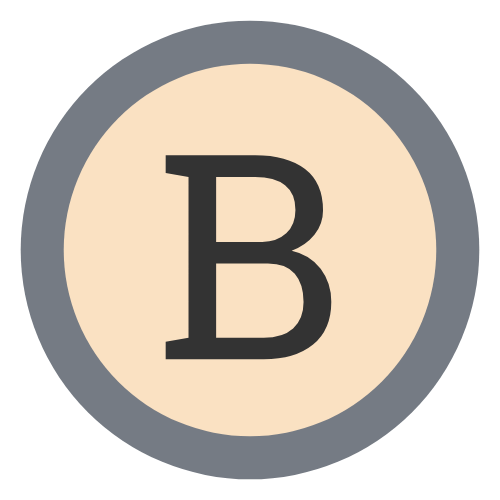 Blogs
Have enough blogs for building your SEO credibility.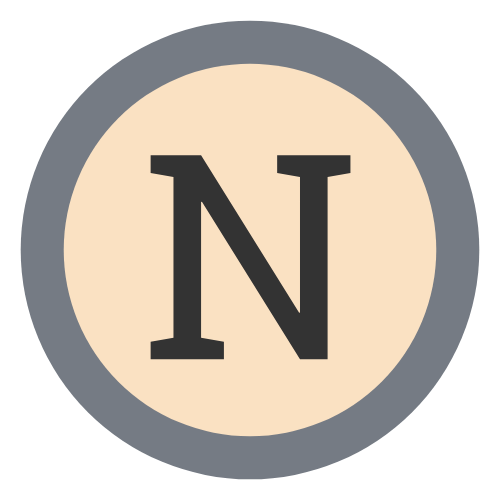 Newsletters
Send email newsletters to nurture potential clients.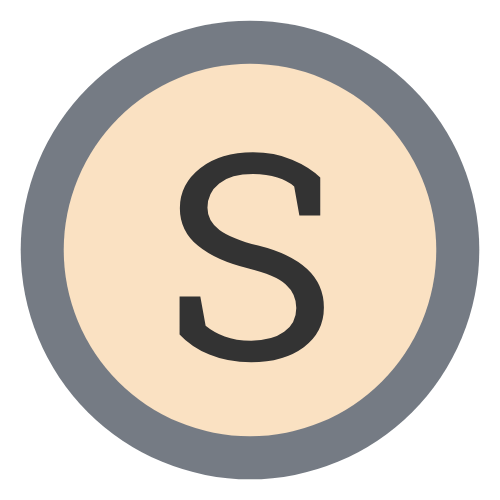 Social Media
Quickly post to social media to attract new clients.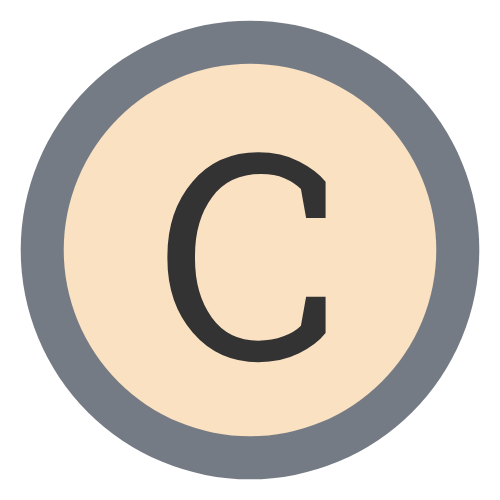 Current Clients
Stay top of mind with current clients.
No matter what form your content takes on

 we will work together on:
Identifying
what content your clients really want from you
Determining
why your clients read, or are not reading, what you write
Brainstorming
content topics that help you reach your business goals
Creating
efficient and effective systems for consistent content creation